In-Pool Lighting Services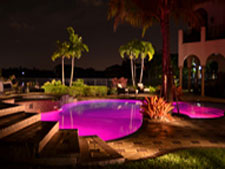 ColorLogic® 4.0
For New Construction ColorLogic 4.0 lighting incorporates innovation and technology as the leading underwater light. It provides brighter, more vivid colors and light shows that are energy efficient, with feature rich options for pools and spas.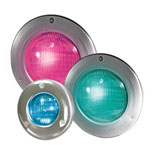 50% brighter than ColorLogic 2.5
Speed, Motion and Brightness control for light shows
Operates stand alone or with Pro Logic
7 light shows & 5 fixed colors with synchro lighting
5 fixed colors can be customized to 101 colors
Speed, Motion & Brightness Control of Light shows
Outdoor Lighting Services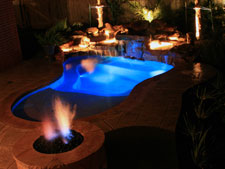 Light Up More Than Just Your Pool
We offer Outdoor Lighting Service to fit every backyard.
Contact us today for more details.